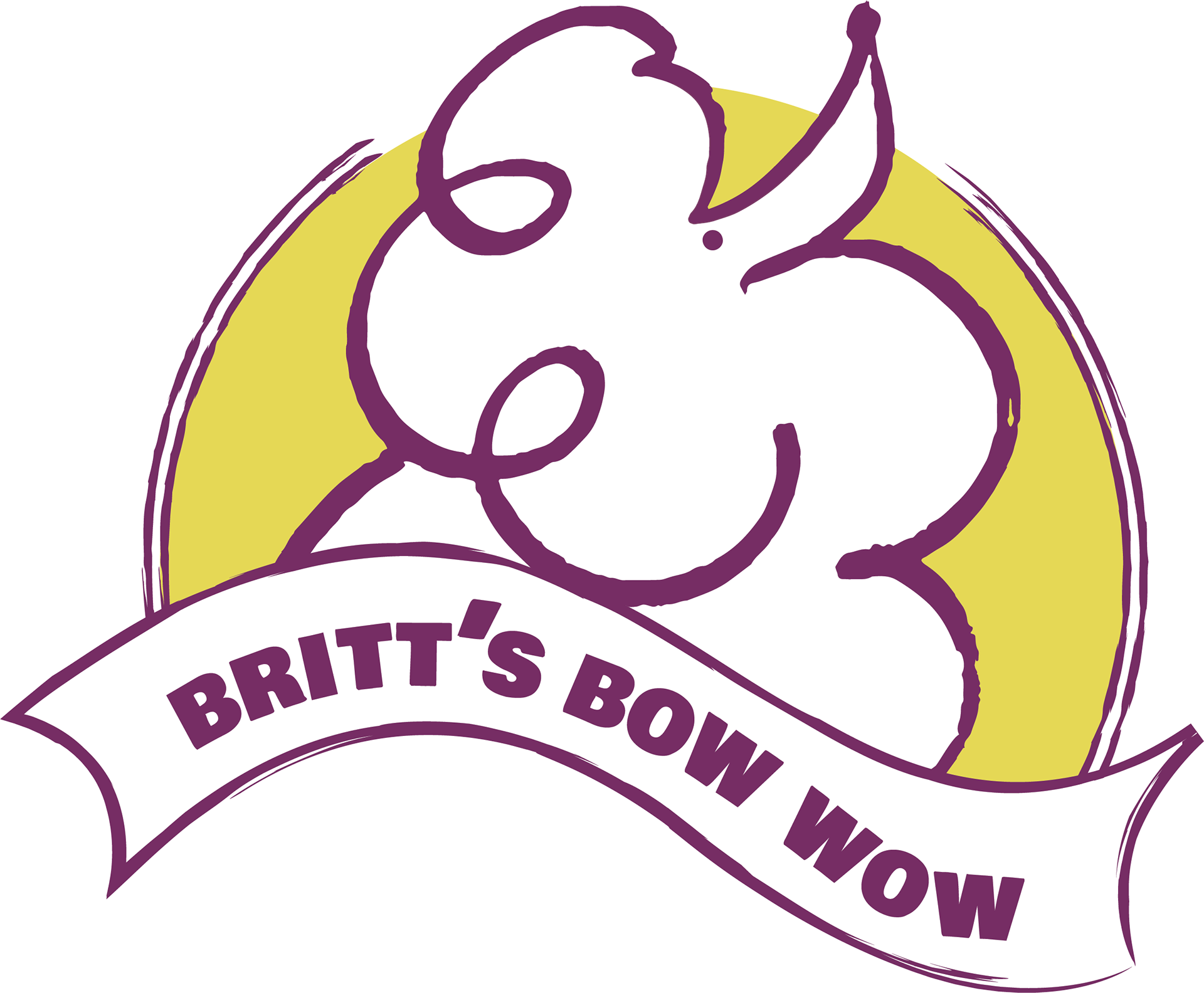 This was a complete rebranding of a local pet grooming salon. There were a lot of iterations of this logo design, the sketches of which are included below. The scope of the project included the logo redesign, branding guidelines, Logo variations, signage, Business card, two different pieces of printed collateral, website and physical mockup items.
The text for the logo, I have plans to hand letter it as to ensure none of the letters are splaying in a weird direction. There is a sketch of this included with the other sketches and will be a personal project that I continue to work on. I actually really enjoy hand lettering, it's been fun learning how to do it and I think it'll really fit the feel of this project.
My favourite part was working on the branding guidelines. I wanted it to be fun and whimsical so I got really into the writing portion in setting the silly tone. I did also name the poodle, her name is Effie and she was included in the writing throughout the branding guidelines. 
Below: Branding Guidelines, logo variations, signage, appointment card, business card, services card, mug, totes, website, sketching processes